Bespoke Business Application Solutions for Your Unique Business
We understand that every business is unique, with its own history and nuances.
That's why we immerse ourselves in your business environment, gaining a comprehensive understanding before we undertake any development. We gather and value insights from key stakeholders, as well as the everyday platform users to develop the right bespoke business app that aligns with your specific needs.
Our process is carefully designed to facilitate adoption, especially in large and complex enterprises, where creating and embracing change can be a challenge.
We're experienced in executing complex API integrations that result in a unified data perspective and real-time data access.
Our approach allows us to get to the grass roots so that your bespoke business app is exactly what your business needs. In other words, we make sure that you build the right product.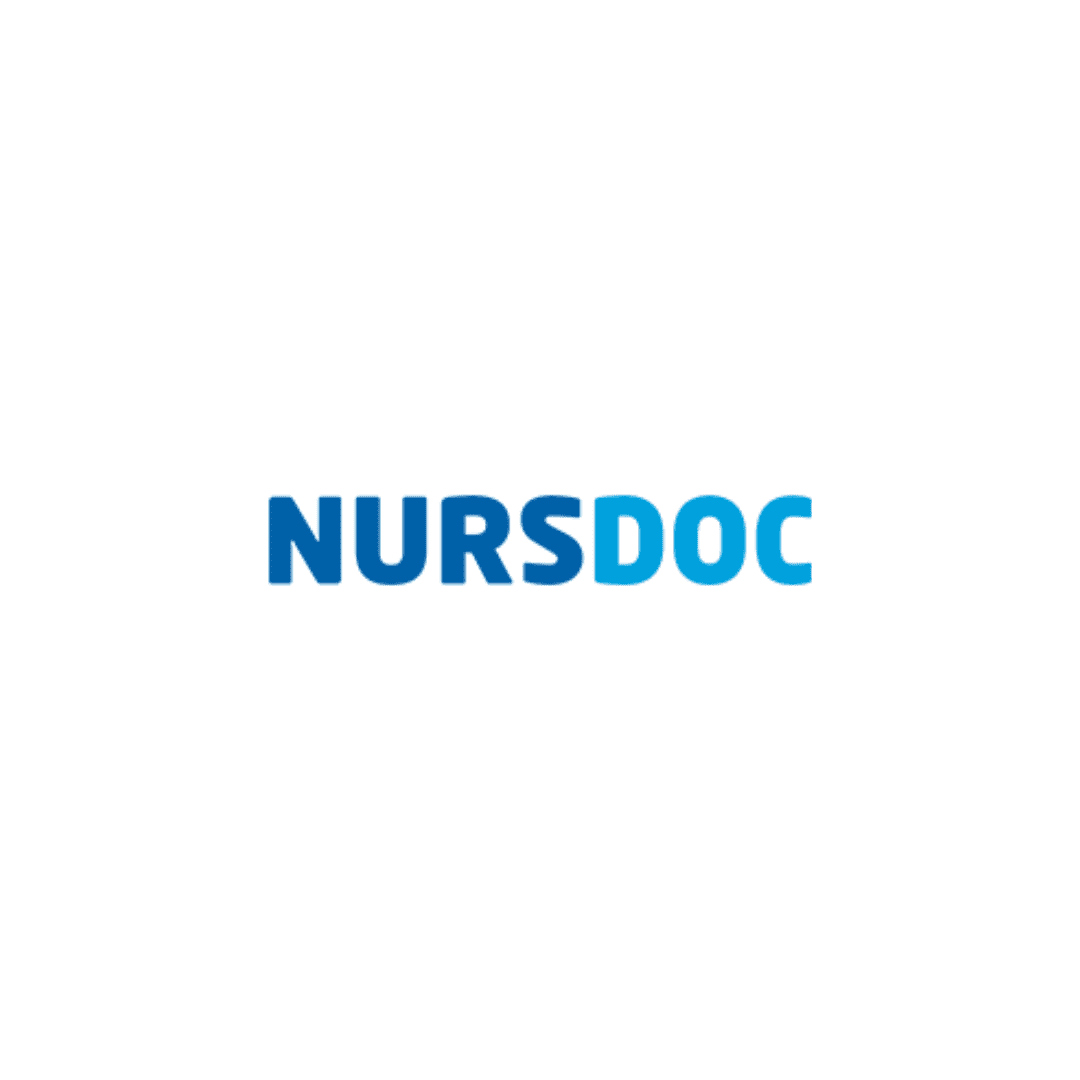 Nursdoc
Boosting the Efficiency of Timesheet Processing
Saving administration teams from manually processing 10,000 timesheets each month with an automated, streamline digital platform.
Start transforming your business.