Experts in Android App Development
With over 15 years of experience our dedicated team of Android developers are experts in Android app development.
Whether you're looking to build an app for smartphones, or something more custom, our tried and tested process has been proven to deliver across a variety of sectors. We're well-versed in a wide range of programming languages for Android, from Google's recommended Kotlin, to Java and beyond. 
Our team are here to take you all the way from concept, through discovery and build, to listing on the Google Play store. We work alongside you for as little or long as you require our technical expertise, whether that's for support and maintenance or ongoing assistance as you look to iterate and enhance your product. 
Our extensive experience working with Google means we know the most effective way to launch a bespoke Android App across the different Android device types. We're skilled at Android usability, design standards and approval procedures, making development faster and simpler for you. 
Whether you are looking to build and new app, or improve and existing process, our skilled team are here to work closely with you ensuring, together, that we build the right product.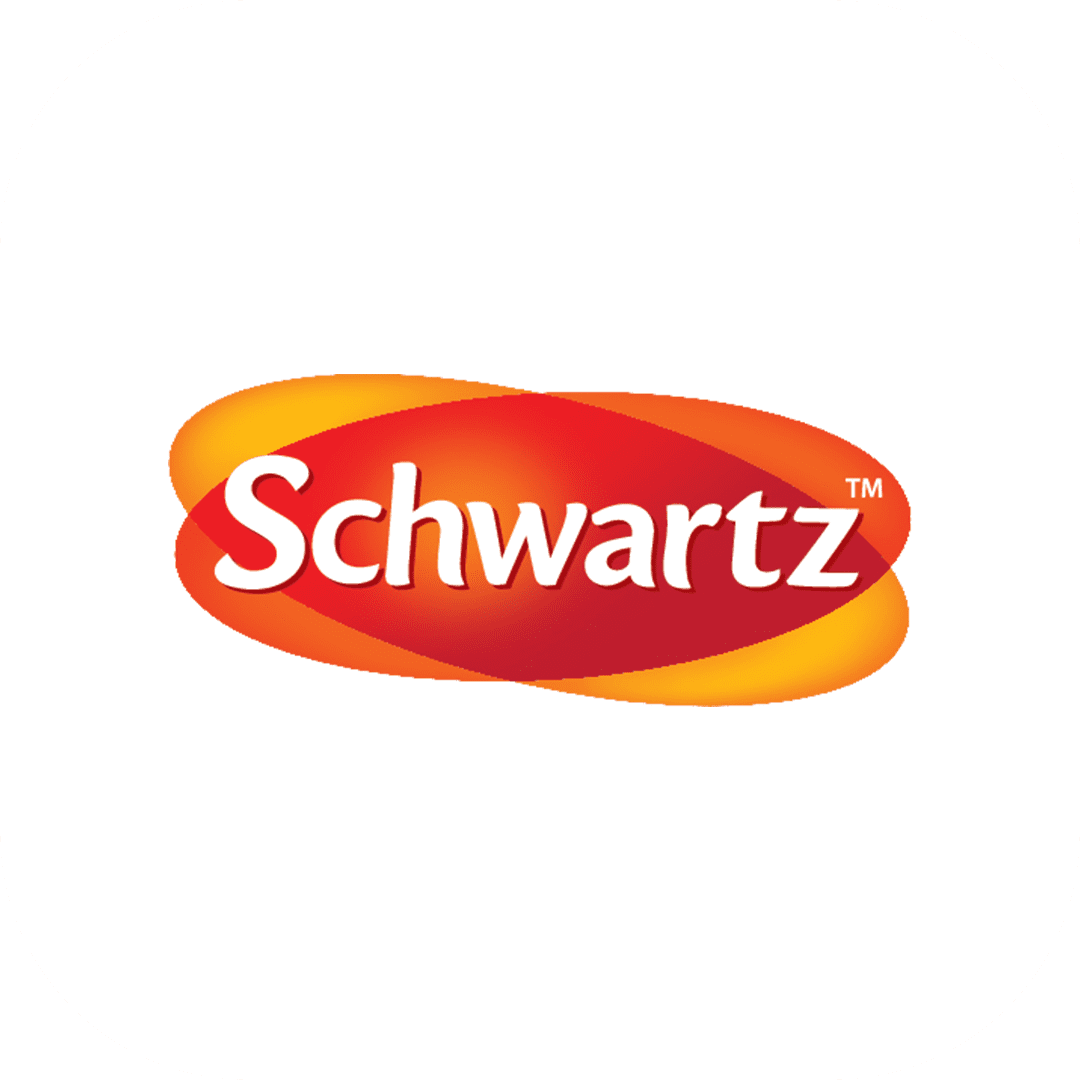 Schwartz
Driving customer engagement for Schwartz and Morrisons.
Providing Schwartz customers with personalised recipe suggestions from all around the world based on the contents of their spice racks.
Start transforming your business.