Last week 665 MEP's voted in favour of a deal that will see data roaming charges abolished across the EU from 15th June 2017, a huge lift of all holidayer's backs! Typically roaming charges are added by mobile operators for calls, texts and no doubt the most expensive mobile aspect, internet browsing or roaming.
Reports have shown that 40 percent of us decided to turn off our mobile devices when abroad.
For many of years it has become customary for us Europeans to complain about the price of our mobile bill once we have returned from an abroad venture, which isn't surprising given the amount of mobile data that we get through. Recent reports have shown that the average smartphone user gets through nearly 500MB of data a month. Collectively Western Europeans in 2015 have used a staggering 503,858 terabytes of mobile data per month. With data roaming currently being charged at £7.50/MB you can see why nearly 40 percent of us decide to turn off our mobile devices when we go abroad. In turn this has, is and will continue to negotiate our app usage whilst in our favourite European getaways until the interim cap comes into effect from 30th April next year.
But what about beyond the interim cap and full scrap in 2017? With data roaming charges abolished does this mean that we'll notice a significant rise in app engagement from tourists? Certainly!
Typically when we're abroad the common tendency is that users will only really engage with their mobile devices (for data purposes) when there is WiFi available, whether it be at hotel or local restaurant. Browsing outside of these locations are only for the wealthy, ignorant or brave! This could mean that mobile users aren't fully utilizing the benefits of apps whilst abroad but rather using them on a bit-by-bit basis when a suitable connection is available.
There is ample opportunity here for new mobile applications for those who flock to our favourite European cities and beach retreats. Similarly all existing apps out there designed to help guide users through holidays should consider re-marketing their services to adjust to the latest news.
Like any marketing objective the key is to listen to your target audience and find out whey there are and what they want to do. Whilst on holiday users are in a new and possibly unfamiliar territory and are more than likely looking to either explore, relax and/or learn, therefore your app should aim to hit these head on.
So what apps will prevail we hear you say? Place yourself in your users position and ask if your app will further enhance their mobile holiday experience. Will it relieve stress at the airport? Will it provide interesting information on historical landmarks? Will it give you thorough detail on local cuisines? Make the app worth its while and it's sure to succeed.
If you're still thinking of your apps key function, perhaps the below will give you some inspiration…
Give your users the ability to…
1) Share
For a lot of people having the ability to share statuses with their online community is nearly as exciting as the holiday itself. Typically when a mobile user is in an unfamiliar location they'll want to share this with those that aren't. Apps with a sharing element (whether it be Facebook, Instagram, Snapchat etc) allow us to upload photographs and text straight away, and are typically delivered with an excited tone. From 2016 onwards app users wont have to wait until they're in a WiFi hotspot to update and share their experiences, these can now be done instantaneously.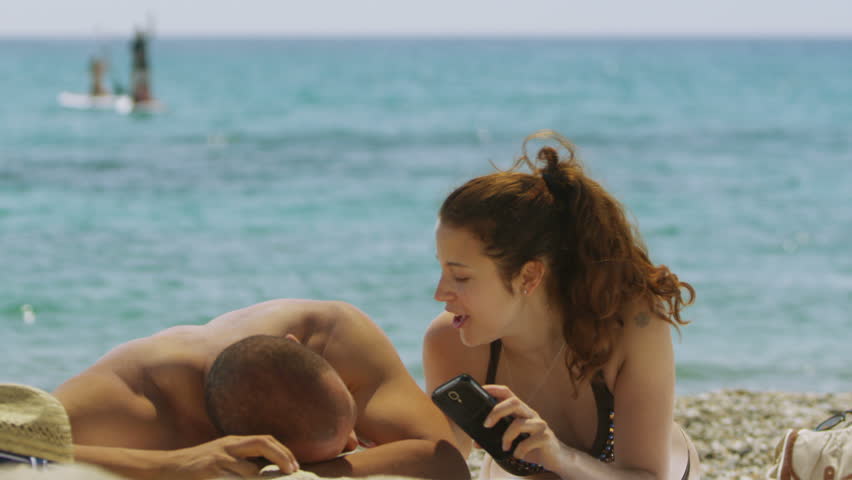 2) Review
How many of us make our decisions based on feedback/information we've gathered online? We would say the majority. People tend to be spoilt for choice whilst on holiday and as a consequence may not be able to do everything as originally planned. Giving users the opportunity to look at reviews  (whether it be on restaurant choices, tourist attractions, nearest events etc) will ensure that they use your app time and time again throughout their trip.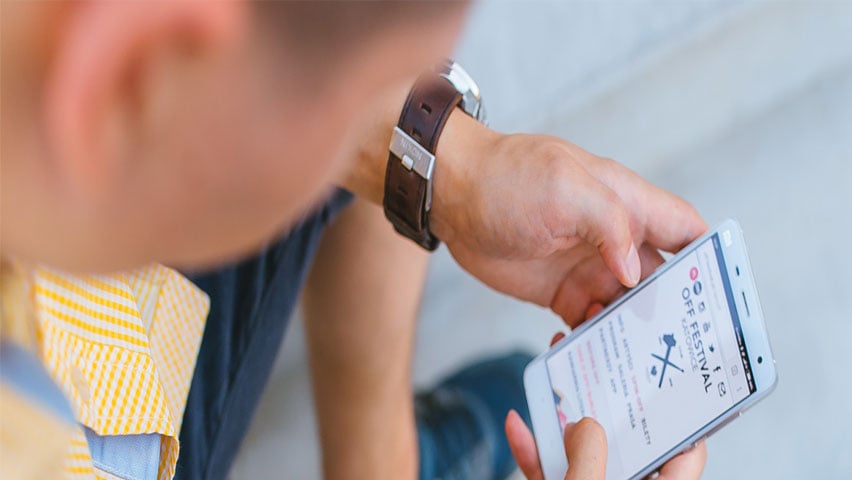 3) Explore (Travel)
Maps & public transport apps have revolutionised the way that we get around our favourite cities, but for many of us these apps haven't been fully utilized whilst in foreign territory. Users will now have free reign over using maps on their smart devices (whether this be Apple or Google), which you can integrate into your mobile application. Audio guides would work particularly well here as users have previously always had to rely on other technology whilst on the go.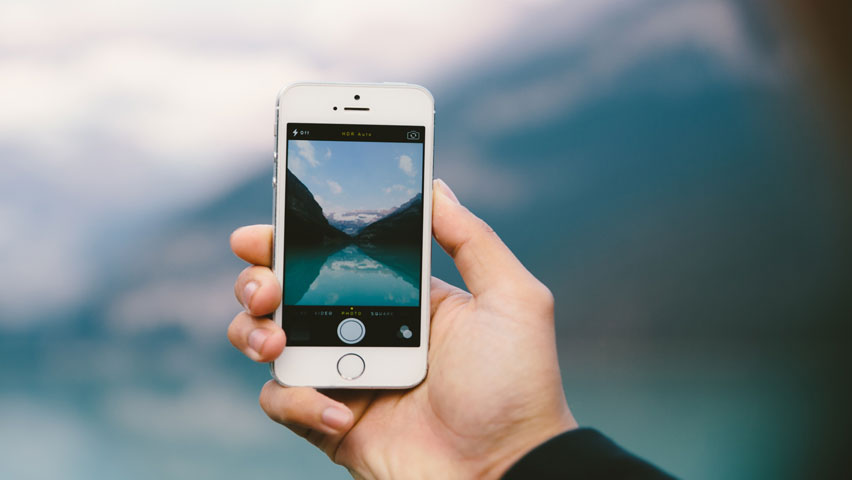 4) Organise
Holidays wouldn't be fun if it weren't for an element of organization in the backdrop. Cabs need to be booked and flights need to be checked in too. When brainstorming concepts for your app try and think of the administrative elements of people's holidays and tailor your content. Think travel insurance, money exchange and car hire. What apps would make these slightly mundane tasks easier?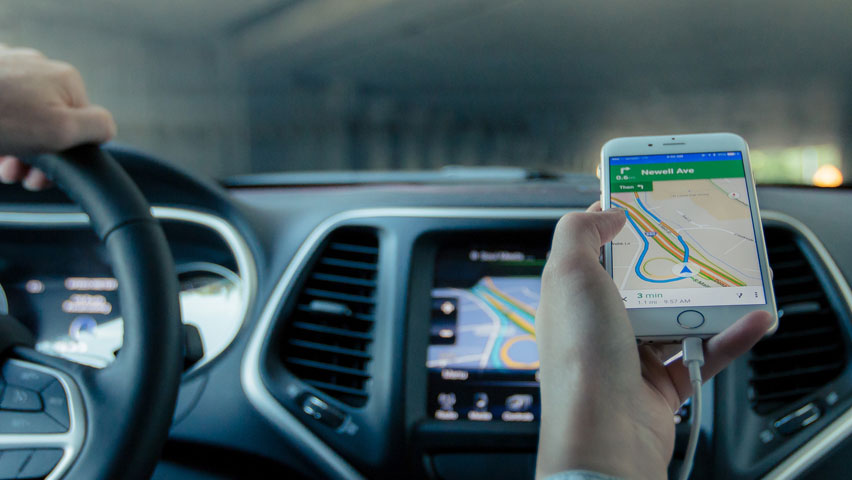 With 2016 quickly approaching and excessive data roaming charges set to be scrapped, app owners must start thinking about the potential of 24/7 non-restricted app usage for people abroad. The next that you're on a trip across the EU, take a mental note of any situation where you feel an app would better your experience. No doubt this will be an accurate reflection of your future user, it's just that you got there first!
If you have a fantastic idea for an app then get in touch, we'd love to hear all about it.