When someone downloads your app it means that they have shown an element of interest in your product/service. Your business now remains connected with that individual as long as your app remains on their smart device. So how can you go about ensuring that you target your user with appropriate content at the appropriate time?
Push notifications are an extremely effective method in sending information to customers and subsequently drawing them back to your app. Many of you may feel that sending out push notifications is an intrusive marketing act that will, in the long run, prevent your user from using your app, but this isn't the case. Research undergone by Localytics has shown that push messaging is actually an effective tool in app engagement. Out of the 52% of individuals surveyed 88% of those stated that a push notification actually made them launch the app. It goes without saying that the quality of the landing page will jeopardise how long that person stays on the app for, but the statistics remain optimistic for app owners.
Rather than drawing your app users back to your app, you can now prompt users to visit you in person…
Geolocating (with many alternative terms) aims to meet your user's needs and habits as they go about their day to day lives. It allows you to establish a virtual sphere around a pre-defined geographic area and send out relevant information at an optimum time. We're seeing today that brands are opting in for this method of marketing and are experiencing the benefits.
So how much do you know about geo-targeting within apps? We take a look at 5 useful facts!
1. KFC, STARBUCKS & ASDA ARE ALL INVOLVED
That's right. Fast food and beverage chains KFC and Starbucks, along with supermarket retailer Asda have all ran location-based targeting campaigns. KFC used mobile location technology to tempt their customers into local restaurants whilst promoting their burrito food range, conveniently whilst around competitor locations. Whilst Starbucks and Asda rolled out location-based mobile ad campaigns in a bit to drive footfall to local stores over the key Christmas period in 2014.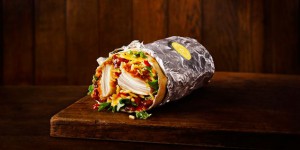 2. YOU CAN PRE-SET YOUR CAMPAIGN RADIUS & DURATION
With geo-targeting you can pre-set how wide you wish your radius to be and when your campaign takes place. Like KFC's campaign mentioned above, they specifically aimed their campaign at users who were near competitor stores. Starbucks and Asda also ran their campaign around the Christmas time to sell products that were directly linked to the holiday festivities. This all depends on your campaign type, but having the freedom to run a campaign at your own pace puts you in complete control.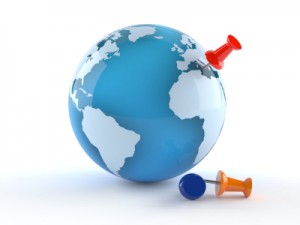 3. SENDING SPECIAL OFFERS IS A GREAT WAY TO DRAW USERS IN
One of the most common ways to draw users back to app is by marketing special offers. If a customer hasn't had it in their mindset to purchase one of your products they'll be more susceptible by a special offer. For example if you're a health & beauty brand and have a store in the area you could tempt users in with a specially discounted price on hair, body, facial products etc.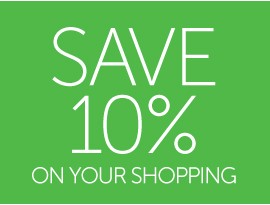 4. KEEP THE CONTENT SHORT AND NOT TOO SALES FOCUSED
What you don't want to do is stress your users with constant and pushy messages wherever they are, it's all about executing the right content at the right time. What you want is to build a solid relationship with your user so that they feel naturally compelled to visit your store and buy your product/services without your prompt. Your job is to improve your users' experience and reward them for their loyalty for sticking with your app.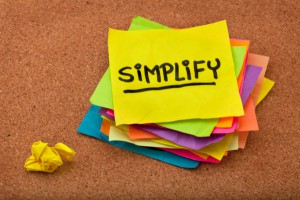 5. GEOLOCATION MOBILE APPS PROVIDE A RICHER EXPERIENCE
Geolocation apps that run on mobile devices provide a richer experience than those that run on desktop PCs because the relevant data you send and receive changes are your location does. What's important for marketers is that they provide the information at the correct time so that it remains relevant to the user. Receiving content at the wrong time or indeed inaccurate content has the potential to frustrate the overall user experience.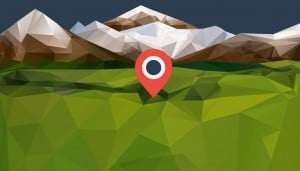 If you have an idea for an app with geo-locating functionalities then get in touch with us! We'd love to hear all about your idea.